Welcome
Great news! I have been invited to participate in the Cairo Bookfair Fellowship and will be there from 26 January to 02 February.
I hope to open many horizons and meet many people there. Do not hesitate to contact me if you are going there! I will have the chance to be assisted by an Arabic translator in my interviews if this is useful.
نراكم في القاهرة!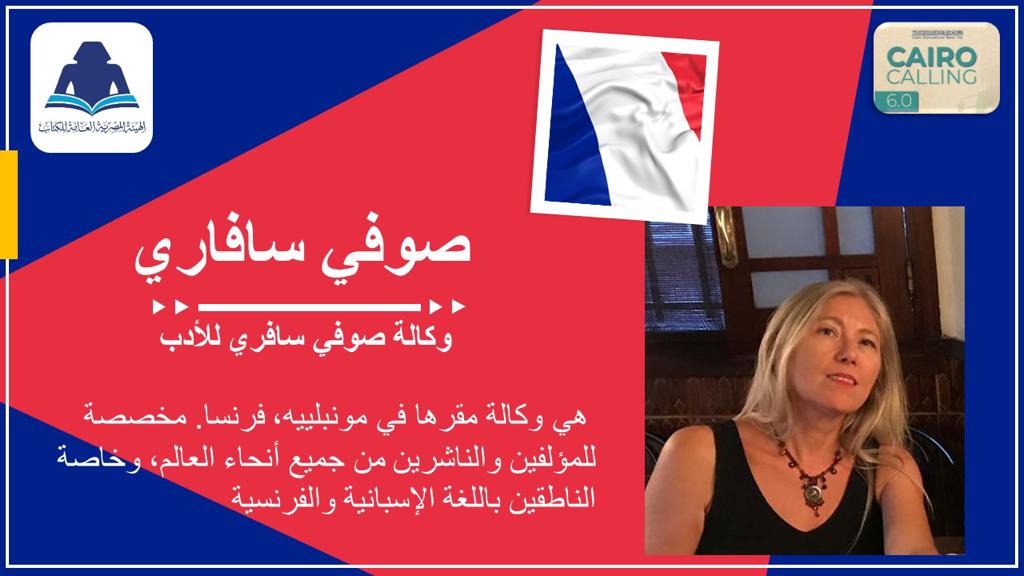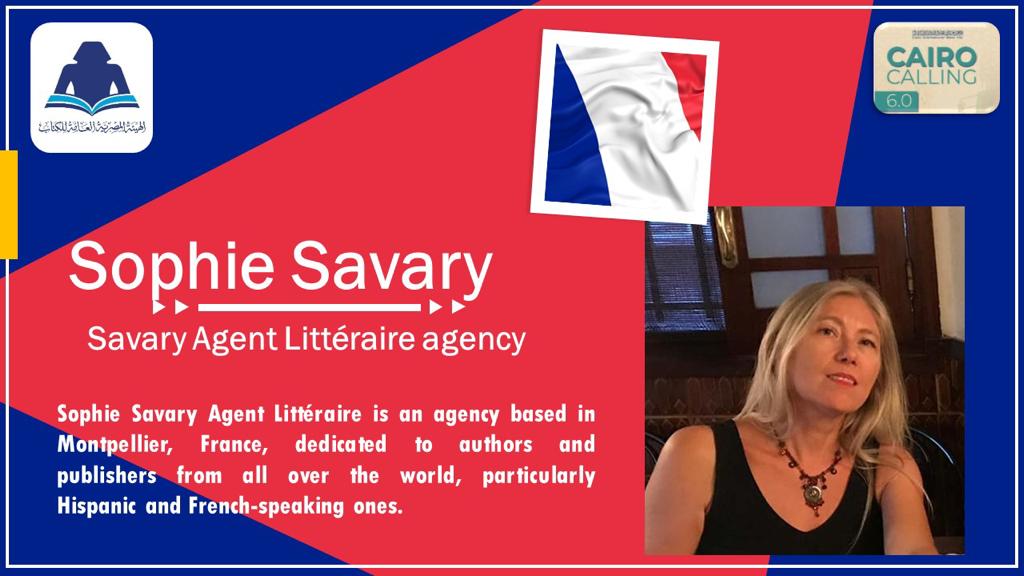 ---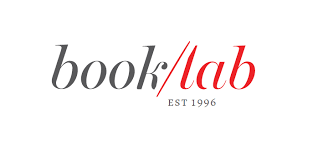 There is a lot of movement, openness and prospects for the agency at the moment.
In particular, new cooperations with agents from different territories.
After Susanne Theune, I am very happy to introduce you to the Book/Lab agency, which will distribute the agency's authors and publishing houses in Poland. Polish friends, you can contact me to get in touch with Diana Hasooni-Abood, the agent who is in charge of us, or write her directly: diana@literatura.com.pl
Book/Lab Website
---
You can contact us to arrange a virtual meeting and of course we will meet at the major book fairs and exhibitions when I attend.
Article about the agency published by New Spanish Books in french
In Quimera magazine
---
---