Welcome
Great joy!

The Mexican author David TOSCANA, who recently joined the agency, won Mario Vargas Llosa V Biennial Novel Prize.
We sincerely congratulate the author on a book of exceptional imagination, depth, Quixotic truculence and generosity to the world of literature and authors.
The Weight of Living on Earth
Mario Vargas Llosa dice "Acabo de leer esta novela del escritor mexicano David Toscana que ha ganado el Premio Bienal de Novela que lleva mi nombre, celebrado en Guadalajara, y creo que es uno de los textos más originales publicados en los últimos años".
"Lo que está en juego en este texto notable es el humor. Un humor extraño e incandescente".
"Uno de los aspectos originales de este libro es ese juego mediante el cual, en lo más profundo de las tragedias que viven los personajes, hay siempre una luz a la que pueden aferrarse",
"Creo que David Toscana ha escrito una de la mejores novelas del idioma". La Nación, artículo por Mario Vargas Llosa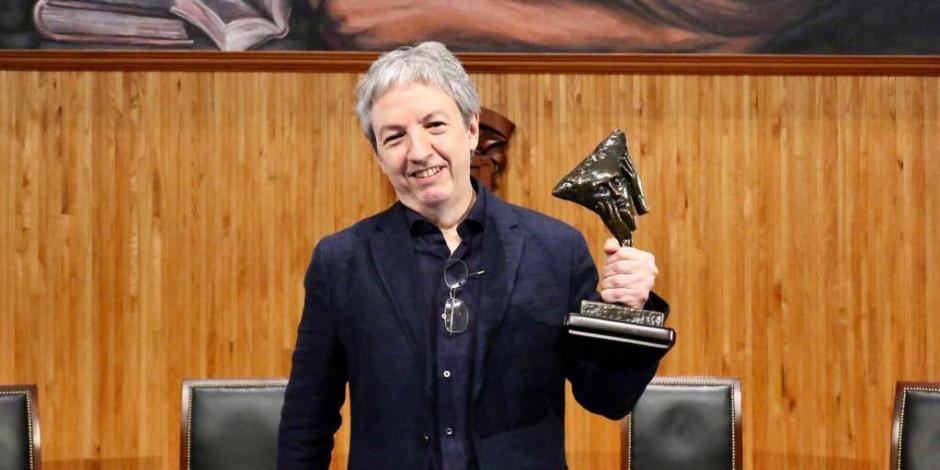 More News in Spanish (Letralia)
More News in English
---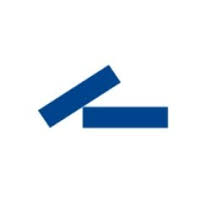 From now on JAPAN UNI AGENCY will be our co-agent in Japan.
---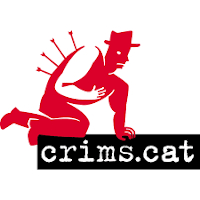 I am very happy to announce that I will be representing the Crims.cat collection, which is now part of the new publishing house created in Barcelona, Clandestina.
I have seen the birth of the collection, and the house that previously hosted it, Alrevés, and I have enjoyed a friendly and working relationship with the team for over a decade. Ilya Perdigo and Alex Martín Escribà are true accomplices in the noir mundillo that we frequent. I'm really proud to spread the excellence of the Catalan Noir, Polar and Thrillers genre to the world. Of course, you already know one of the most famous representatives, Andreu Martín, who has trusted me for several years, and you will discover new anthracite pens.
The first titles to be discovered are in the Hot List above, Mariló Alvarez with his very current Suicidis.SA and Lluis Llort, a long-time accomplice, with a slightly older book, Don't be so sure! And, of course, Andreu Martín's latest release, The Fourth Girl on the Left, to be devoured at the BCNegra Festival that is being held in Barcelona these days.
---
You can contact us to arrange a virtual meeting and of course we will meet at the major book fairs and exhibitions when I attend.
Article about the agency published by New Spanish Books in french
In Quimera magazine
---
---