Pablo MARTIN CARBAJAL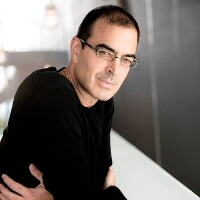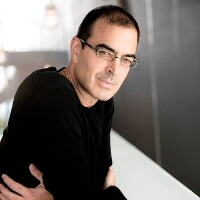 (Tenerife, Canaries, 1969)
Writer, economist and Director General of the Service for Relations with Africa in the Canary Islands Government since 2007. To date, he is the author of four novels, the first Tú eres azul cobalto (You are Cobalt Blue), which has been widely published in Spain and Mexico. Several of his short stories have been published in the anthology of Canarian authors (Generación XXI, nuevos novelistas canarios) or in the journal Ñ. In 2002, he won the Vega Isaak short story competition. His latest published novel, Tal vez Dakar (Maybe Dakar), places his story in Senegal. His new novel is about to be published by Almuzara ediciones.
Author's Website: http://pablomartincarbajal.wordpress.com
FOREIGN RIGHTS SOLD
French (L'harmattan), Maybe Dakar.