Don't be so sure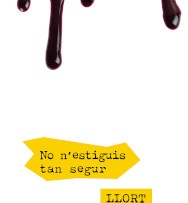 CRIMS.CAT (CLANDESTINA),  2016, 296 p. FICTION, Crime's Novel, Catalan
Author supported by the Ramón Llull Institute, translation grants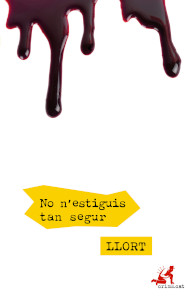 Monday morning. The week begins for Mossos d'Esquadra sergeant Jaume Fuentes and his colleague, Santi Planes, with the case of the corpse of a young man snuggled up in a small office in the center of Barcelona.
Over the next seven days, what initially seemed like a routine case goes through a display of stereotypes and situations typical of the black and police genre: murders, betrayals, fugitives, persecutors, mafias, corruption, hitmen, accidental witnesses, revenge, maniacs, sex, violence.
The plot leads us through a territory where no one can be sure of anything. We move forward with a bang while discovering the protagonists who are chained throughout this story.
Original Title
No n'estiguis tan segur
Territory of representation
World Wide
More about the rights available for this book
sophiesavary@sosavbooks.com