The Other Part of The World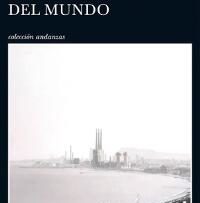 TUSQUETS, 2017, 256 p. LITERARY FICTION, spanish
A love story in the 21st century, cold, sweet, unforgettable.
A novel about the loss and recovery of oneself, an unforgettable tale about love in the 21st century.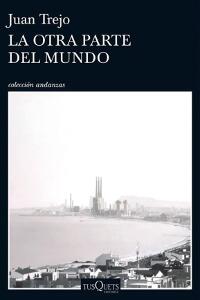 The narrator of this novel, a character suspiciously similar to the author, needs to dive, as if it were a patient archaeologist, in the most significant facts of his past, after a critical and decisive episode that will mark him for the rest of his life; a change of vital panorama that comes to him in his stage of maturity, and that forces him to rethink all the certainties sheltered until now: his passion for some of the most representative writers of twentieth-century literature, the need to write in order to understand what he experienced, the curious obsession that has haunted him since he was a child to travel or the importance of personal ties.
Original Title
La otra parte del mundo
Territory of representation
France
More about the rights available for this book
sophiesavary@1jardin2livres.com