Snow, Polar Bears and some Braver Men than the Others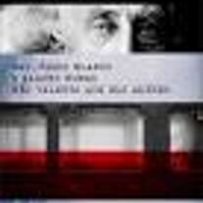 METEORA, 2015, 184 p. LITERARY FICTION, catalan
Book eligible for TRANSLATION GRANTS from the RAMÓN LLULL INSTITUTE in Barcelona.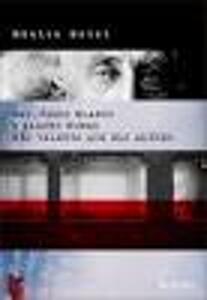 A 10-year-old girl is left at home with her paternal grandfather when her parents have to flee, for political reasons, from an Arctic country that is currently experiencing a climatic phenomenon called the Great Snowfall. Paris is the destination of fugitives. Time passes and the little girl and then the young girl will gradually understand this hasty escape and learn about her father's link with a political and literary movement, " We Don't Think Like You ", a movement that fuels resistance to the dictatorial regime and provides a framework for reflection for new generations.
The child, driven by the desire to go to Paris to join her parents, will discover the atrocities that are taking place in her country and will be comforted only by the memorable gesture of explorers Roald Amundsen and Robert Falcon Scott in their quest to discover Antarctica. These braver men than the others will be his imaginary supporters and his refuge during the Great Snowfall and Oppression.
Original Title
Neu, òssos blancs i alguns homes més valents que els altres
Territory of representation
World Wide
More about the rights available for this book
sophiesavary@1jardin2livres.com