The language of the Drowned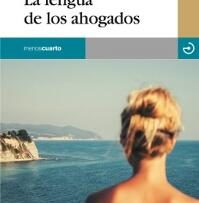 MENOSCUARTO, 2016. SHORT STORIES, spanish.
The most ambitious and rounded book of stories by Fernando Clemot, one of the best authors of the current Hispanic short story.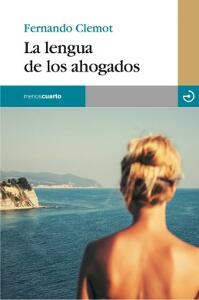 Tragic memories, visceral reactions, equivocal geographies, absurd situations, lost battles and meager revenges, spectral visions, infidelities and blackmail, indiscreet rooms … In the sixteen stories that make up The Language of the Drowned the reader will find a brief compendium of human nature, a universe of diverse and intense emotions expressed with a firm and tense narrative rhythm and with a structure that combines ellipsis, ambiguity and irony. The consummate master of the short story, Fernando Clemot, unfolds himself in different narrators and memorable characters who probe the folds of his memory in search of a reason that gives meaning to his present, a detail that supports his existence. All this with an original and unmistakable, elegant and precise style, which is the mark of Clemot and that flees from the everyday of the word towards a lyrical, personal language, with multiple connotations, to unveil what is hidden behind the reality. An ambitious, deep book that does not end with a first reading.
Original Title
La lengua de los ahogados
Territory of representation
World Wide
More about the rights available for this book
sophiesavary@1jardin2livres.com