And They Were a Single Shadow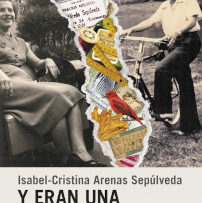 Isabel-Cristina ARENAS SEPULVEDA
CANDAYA, 2022, 240 p. LITERARY FICTION, spanish (Colombia)
A first novel that explores the mysteries of family, death and the debts of the past.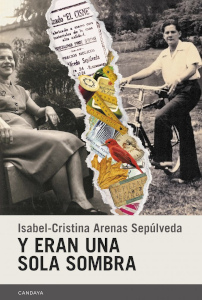 Isabel is a living memory and, although everything that surrounds her causes deep sadness in those who knew her, loving her seems to be obligatory. Fearful of the possibility of repeating a life, the narrator, who is named after her grandmother, needs at the same time to get closer to her and to distance herself from her. But sometimes certain destinies are marked and it is not always easy to deviate from what others decide.
And They Were a Single Shadow is a luminous novel, full of plants and birds, mirrors and clocks, hammers, knives and threads, where objects are what they are and something more. Isabel-Cristina Arenas Sepúlveda attempts to reconstruct a world through familiar voices that often contradict each other and leave open gaps and many questions. Tobacco and shoe manufacturing, Isabel and her husband Alfredo's trades, weave this story full of secrets and some wounds, which begins in the 1920s in Bucaramanga and ends in the present day in Barcelona.
Original Title
Y eran una sola sombra

Extract in spanish
Sample in english by Sarah Booker
Territory of representation
World Wide
More about the rights available for this book
sophiesavary@sosavbooks.com