Maribel MEDINA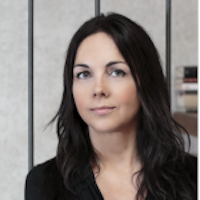 "Maribel Medina is courageous in her subjects, direct and effective in the fiction that unmasks the lies", Carlos Zanón.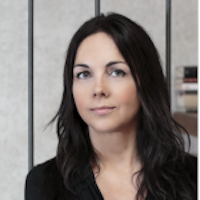 (1969, Pamplona)
She studied geography and history, travelled all around the world, worked for various publishers and was a mathematics teacher before devoting herself entirely to philanthropy. She is the founder of the NGO Women's Time, whose motto is "Women + Education = Development".
To date she has written a trilogy of thrillers, The Blood Trilogy, formidably realistic, terribly well-documented. The first takes place in Switzerland, the second in India and the last in the heights of Peru. All countries she knows perfectly well.