Álex CHICO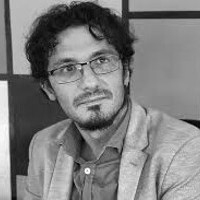 Álex Chico is one of the 10 authors chosen in the second edition of Spanish Agency for International Development Cooperation's "10 out of 30" project, 2020.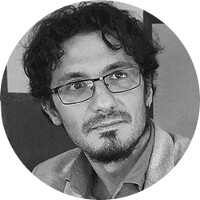 (1980, Plasencia-Extremadura. Lives in Barcelona).
Álex Chico has a degree in Hispanic Philology and a DEA in Spanish Literature. He has published the notebook Sesenta y cinco momentos en la vida de un escritor de posdatas (2016), the fictional essay Un hombre espera (2015), four books of poems and the anthology Espacio en blanco 2008-2014 (2016). His poems have appeared in different anthologies and prestigious publications such as Turia, Suroeste, Ærea, Litoral, Estación Poesía or Librújula. He has worked as a literary critic in different media, such as Ínsula, Cuadernos Hispanoamericanos, Nayagua, El Cuaderno, Ulrika, Revista de Letras and Clarín. He was co-founder of the humanities magazine Kafka. He is currently a member of the editorial board of Quimera.
Territory of representation
World Wide